JARDINS DU ROI SOLEIL'S ARTISANAL PRODUCTS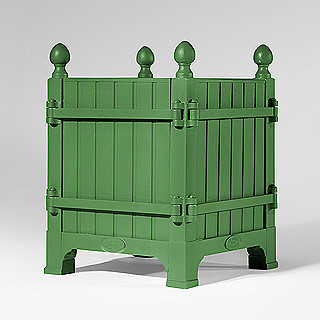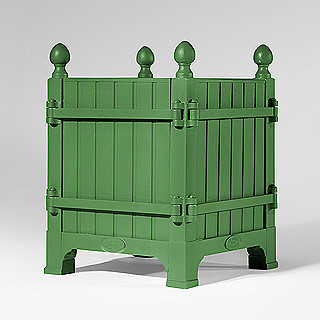 Our orange tree planters fit perfectly in your park, your garden or any other kind of outdoor area. Ideal to highlight your potted trees and plants.
Available in different colors and sizes.
​
Jardins du Roi Soleil also offers solid oak benches faithful to the original ones designed in the 17th and 18th centuries. These handmade wooden benches are available in different colors and sizes.​
A vase is an essential piece of a garden or any exterior area. Our handmade vases will meet your best aesthetics and quality criteria.​
Jardins du Roi Soleil declined its flagship product into a bronze planter suitable for exterior and interior. Made of bronze with handcrafted patina or in aluminium available in 12 colors.